Radically redefining "clean" with innovative, efficient techniques.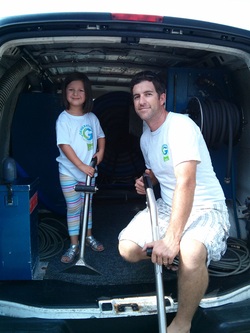 Generations Carpet Cleaning.
Owned & Operated with Family Values.
Carpet Cleaning runs in our blood! Generations Carpet Cleaning Owner and operator, Mike Rowe, is 1 of 14 men in his family to clean carpets and 1 of 7 to own their own business. We deliver experience you can trust.
We thank you for trusting us to come into your home. We promise we will leave it refreshed and restored.
If you are not fully satisfied with our services we will not ask you to pay for them.
Experience the difference that Generations can make. Call Generations Carpet Cleaning today 727-379-2240
Trustworthy, Courteous, Professional, Safe
Fully Insured
All Techs are Background Checked
All Techs are Sex-Offender Checked
Highly Trained Staff
In Business For Over 20 Years
Locally Owned and Operated
100% Satisfaction Guarantee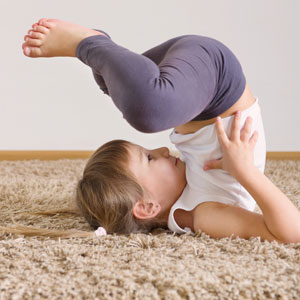 Contact Us
Revive your floors today!
An innovative cleaning process and professional staff is ready to make your home cleaner and healthier for your family.
Contact Us