Carpet Cleaning Company in New Port Richey, FL
In New Port Richey, we are regarded as one of the finest retirement cities in the Tampa Bay area. Of course, that comes with lots of visits from family and friends. Generations Carpet Cleaning has been the New Port Richey carpet cleaning answer for those last minute visitors that require a quick and often times same day carpet cleaning services.
When timeliness is of the essence, you can count on Generations Carpet Cleaning. We've been at it for, well, generations. Locally owned and operated for over 15 years, we are fully insured and all of out highly trained Techs are background checked and carry I.D. badges. Safe, reliable, affordable and fast professional carpet cleaning.
Call us for a fast estimate 727-379-2240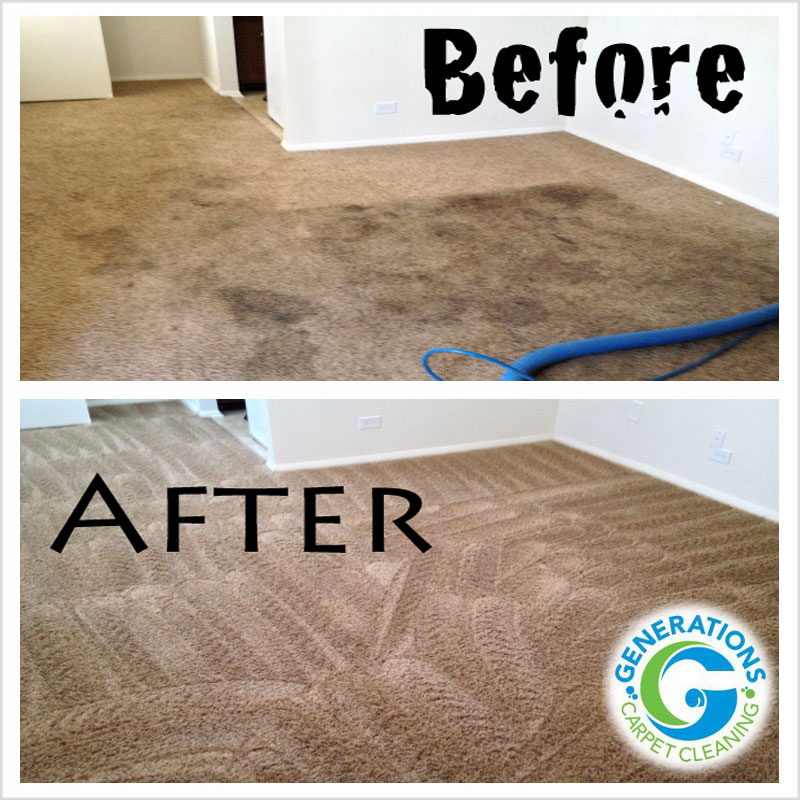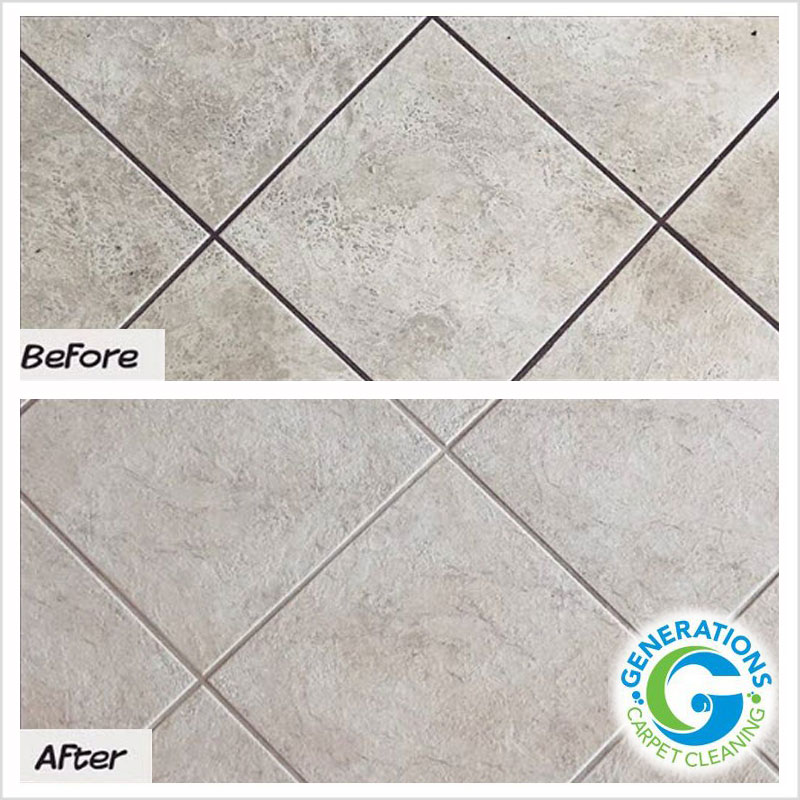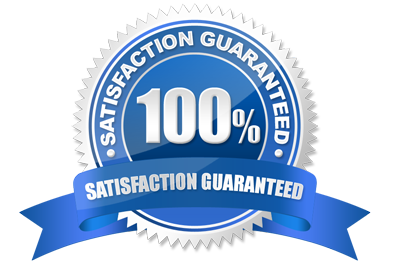 100% Satisfaction Guarantee
Your 100% satisfaction is our promise. We'll leave your home refreshed and restored and if you are not fully satisfied with out services, we will not ask you to pay for them. Simple, 100% guarantee.
New Port Richey Testimonial
Kids destroyed and they restored! So happy to have my clean couches and carpet back! Great job Generations Carpet Cleaning!
New Port Richey Community Work We Are Proud of: First Assembly of God, Trouble Creek
We're proud to say that we're the professional cleaning company of the First Assembly of God Church in New Port Richey. We regularly clean the carpets at this loving, sharing, caring church located at 6310 Trouble Creek Road.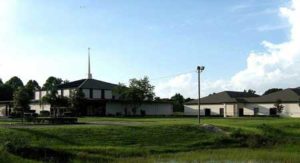 Locally Owned New Port Richey Carpet Cleaning. For Generations.
Established in 1999, Generations Carpet Cleaning has been servicing the area for over 15 years. We are third generation carpet cleaners (formerly named MicroVent).
Owner and operator Mike Rowe, is 1 of 14 men in his family to clean carpets and 1 of 7  to own their own business. He is  a third generation carpet cleaner, learning the business from his late grandfather.
At 19 years old, Mike started his own carpet cleaning company (originally named MicroVent) with priorities on providing exceptional service coupled with excellent results.
Mike and his wife Jennifer grew up locally in Dunedin and have two children of their own. As a family man with a family owned and operated business, we promise to treat you with the same care we would treat our own family.
We are a growing company servicing residential, commercial, and multi-family customers in New Port Richey. From single apartments and single family homes to apartment complexes and property management, we are here to help.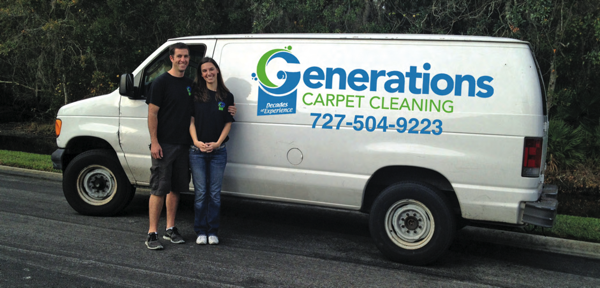 Same Day Carpet Cleaning Services. Flexible Scheduling.
Trustworthy, Courteous, Professional, Safe
If you need same day service or just flexible scheduling, we're here to meet your carpet cleaning needs.  Generations Carpet Cleaning radically redefines "clean" through innovative efficient approaches and remarkable customer-centered service. We appreciate that you allow us to enter your home to to restore and refresh your carpet, tile, and upholstery. Here's why you can trust Generations Carpet Cleaning:
All Techs are Background Checked

All Techs are Sex-Offender Checked
In Business For Over 20 Years

Locally Owned and Operated

100% Satisfaction Guarantee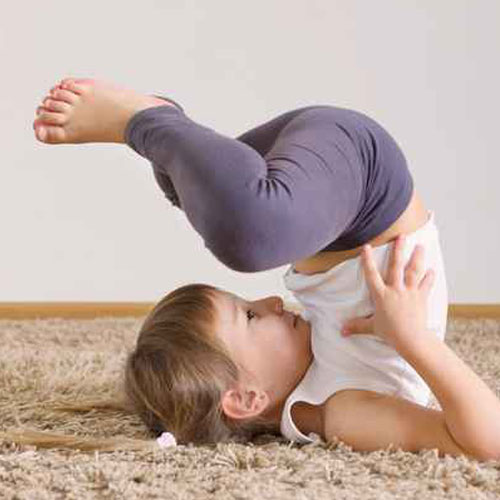 Contact
Thank you for your interest. For questions or comments, please use the information listed here. We look forward to hearing from you soon.
Phone
(727) 379-2240
Hours of Operation
Monday – Friday: 8:30 – 7:30
Service Area
New Port Richey, Trinity, Odessa, Hudson, Palm Harbor, Tarpon Springs, Land O' Lakes, Dunedin, Safety Harbor, Spring Hill, Florida