Carpet Cleaning Services in Port Richey, FL
Generations Carpet Cleaning enjoys refreshing and rejuvenating carpets for the cozy community of Port Richey.
We're proud to be among the small business owners in the Port Richey area who love the "gateway to the gulf" on the Pithlachascotee River founded by Aaron McLaughlin Richey in 1925.
Port Richey Carpet Cleaning
In a community driven by the allure of the Gulf of Mexico, excellent golf courses, fine hunting and easy retirement, its easy to see why carpets, tile, and vehicle upholstery can take a beating.
That's where we Generations Carpet Cleaning comes in. Port Richey homeowners count on us to refresh and restore their carpets, clean tile and grout and restore that vehicle upholstry.
We've been at it for generations. Owner and operator, Mike Rowe learned the business from his late grandfather and is a third generation carpet cleaner – thus our name. We are fully insured and all of our highly-trained Techs are background checked and carry I.D. badges. You can trust our safe, reliable, affordable and fast professional carpet cleaning.
Call us for a fast estimate 727-379-2240
Port Richey Carpet Cleaning Testimonial
We just had our carpet cleaned and we could not be happier! Stains that I thought would NOT come out ………. GONE! So happy with your services! Thank you again.
100% Satisfaction Guarantee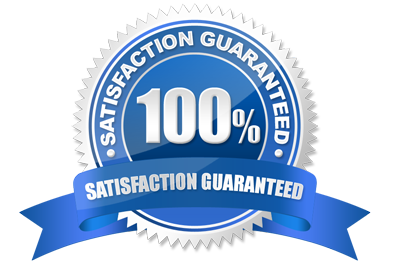 Your 100% satisfaction is our promise. We'll leave your home refreshed and restored and if you are not fully satisfied with our services, we will not ask you to pay for them. Simple, 100% guarantee.
Locally Owned Port Richey Carpet Cleaning. For Generations.
Established in 1999, Generations Carpet Cleaning has been servicing the Port Richey area for over 15 years. We are third generation carpet cleaners (formerly named MicroVent).
Owner and operator Mike Rowe, is 1 of 14 men in his family to clean carpets and 1 of 7 to own their own business. He is a third generation carpet cleaner, learning the business from his late grandfather.
At 19 years old, Mike started his own carpet cleaning company (originally named MicroVent) with priorities on providing exceptional service coupled with excellent results.
Mike and his wife Jennifer grew up locally in Dunedin and have two children of their own. As a family man with a family owned and operated business, we promise to treat you with the same care we would treat our own family.
We are a growing company servicing residential, commercial, and multi-family customers. From single apartments and single family homes to apartment complexes and property management, we are here to help.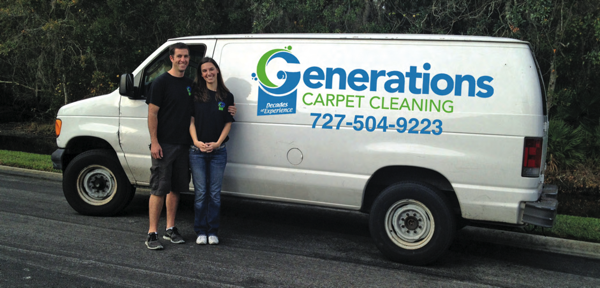 Same Day Carpet Cleaning Services. Flexible Scheduling.
Trustworthy, Courteous, Professional, Safe
If you need same day service or just flexible scheduling, we're here to meet your carpet cleaning needs. Generations Carpet Cleaning radically redefines "clean" through innovative efficient approaches and remarkable customer-centered service. We appreciate that you allow us to enter your home to to restore and refresh your carpet, tile, and upholstery. Here's why you can trust Generations Carpet Cleaning:
All Techs are Background Checked

All Techs are Sex-Offender Checked
In Business For Over 20 Years

Locally Owned and Operated

100% Satisfaction Guarantee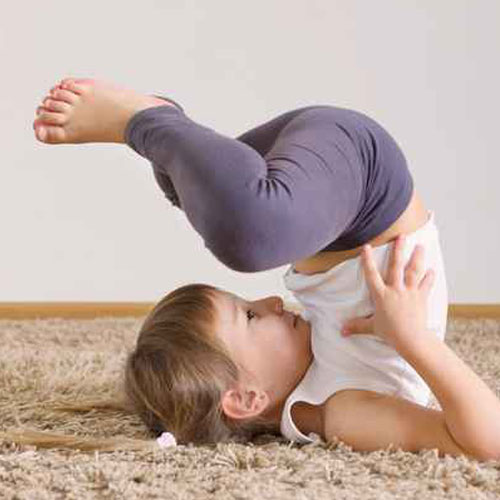 Contact
Thank you for your interest. For questions or comments, please use the information listed here. We look forward to hearing from you soon.
Phone
(727) 379-2240
Hours of Operation
Monday – Friday: 8:30 – 7:30
Service Area
New Port Richey, Trinity, Odessa, Hudson, Palm Harbor, Tarpon Springs, Land O' Lakes, Dunedin, Safety Harbor, Spring Hill, Florida