Nothing stops you in your tracks quite like bad odors. If your lovable pet leaves you the kind of presents you don't want, or lingering odors from cigars or cigarettes are unpleasant to your soon-to-visit family members, it's time to bring in Generations Carpet Cleaning, which is a professional odor removal service.
Pets are members of the family, but sometimes accidents happen. When they do, the liquid doesn't just stay on the surface, it gets down into the fibrous material of your carpet or upholstery and that can be very difficult to remove. Pet urine is especially odorous, as is fecal matter that is left after rubbing the area.
Pets are not the only odorous offenders. Families also encounter children with stomach virus that result in accidents. Stomach acid in vomit can do damage to your carpets and upholstery.
So how do you get rid of pet odor and other unpleasant smells in you home? Do your best with rubbing alcohol, watered down ammonia and an enzyme detergent and then call a professional carpet cleaning company to provide a deep-down clean that will remove the offending odors.
Call us for a fast estimate 727-379-2240
Why Choose Generations Carpet Cleaning for Odor Removal Services?
We are a third generation, family owned and operated carpet cleaning business. Our company has been built on providing exceptional service and meticulous workmanship learned through generations of carpet cleaning. Here's a short list of other reasons for trusting Generations Carpet Cleaning provide your service.
All Techs are Background Checked

All Techs are Sex-Offender Checked
In Business For Over 20 Years

Locally Owned and Operated

100% Satisfaction Guarantee
Tampa Bay Areas We Service
New Port Richey, Tarpon Springs, Palm Harbor, Dunedin, Oldsmar Westchase, Citrus Park, Odessa, Trinity, Port Richey, Lutz
More Than Just Odor Removal. Additional Generations Carpet Cleaning Servi

ces
What Generations Carpet Cleaning Customers Say About Us.
Generations Carpet Cleaning is an amazing company to work with. They are professional, reasonable, and friendly! They cleaned all the carpets in my home and they look brand new again. They were even able to remove a stain left by a previous carpet cleaning company. Give them a try…they will exceed your expectations!!!
We were beyond impressed by Generations Carpet Cleaning. They cleaned our tile, carpet and couch and did an amazing job. My floors felt so clean and the color was restored to my couch. I was impressed with their work ethic and determination to get out tough spots on the tile. We look forward to having them out again and have been recommending them to friends and family. They go above and beyond!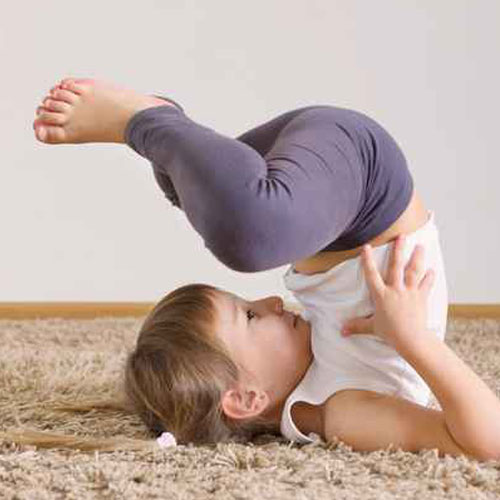 Contact
Thank you for your interest. For questions or comments, please use the information listed here. We look forward to hearing from you soon.
Phone
(727) 379-2240
Hours of Operation
Monday – Friday: 8:30 – 7:30
Service Area
New Port Richey, Trinity, Odessa, Hudson, Palm Harbor, Tarpon Springs, Land O' Lakes, Dunedin, Safety Harbor, Spring Hill, Florida