As carpet cleaners in the industry for over 20 years, we understand the difficulty in removing odors and allergens from units. Deodorizers temporarily mask odors, and we found ozone machines are ineffective against problem smells. So, we created & developed an affordable odor Elimination Treatment that actually works!
"Totally Resets" any apartment unit back to zero by eliminating the offensive odors and allergens in even your worse problem areas. A "smelly unit" is perceived as a dirty unit!
Cigarettes

Smoke

Marijuana

Urine

Pets

Cooking Smells Including Curry
Musty Smell

Rotten Food

Cat Spray

Dead Animal (animal must be removed)

And More!
Eliminates Allergens Due To:
Dogs and Cats

Pet Dander

Dust Mites

Mildew

Cigarette Smoke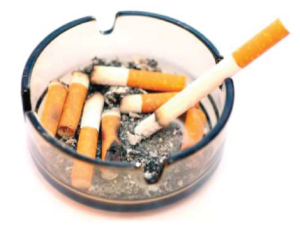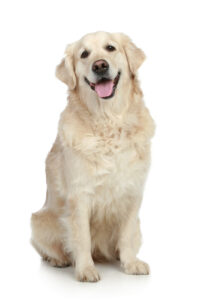 The unit needs to be empty of people, pets, and plants during the treatment process.

our odor Technician will setup the treatment equipment and activate it. They will lock up and place a warning sign on the front door when they leave.

Typically, we will leave the equipment over­night and return the next day to clear the unit out and release it back to you.

Entry to the unit is prohibited while the treatment is in progress.
Our treatment does not leave any residue behind and is safe to use in a furnished unit.

It is only dangerous while the treatment is being released. As soon as our technician removes all equipment, it is safe to enter.
We guarantee all of our odor treatments. Some odors may require additional treatments, which we do at no extra charge. Heavy smoke units require additional removal work and will be priced accordingly.
We have been cleaning, eliminating odors and repairing carpets for apartments for decades. Please give us a call at 727-379-2240. We are here to help.